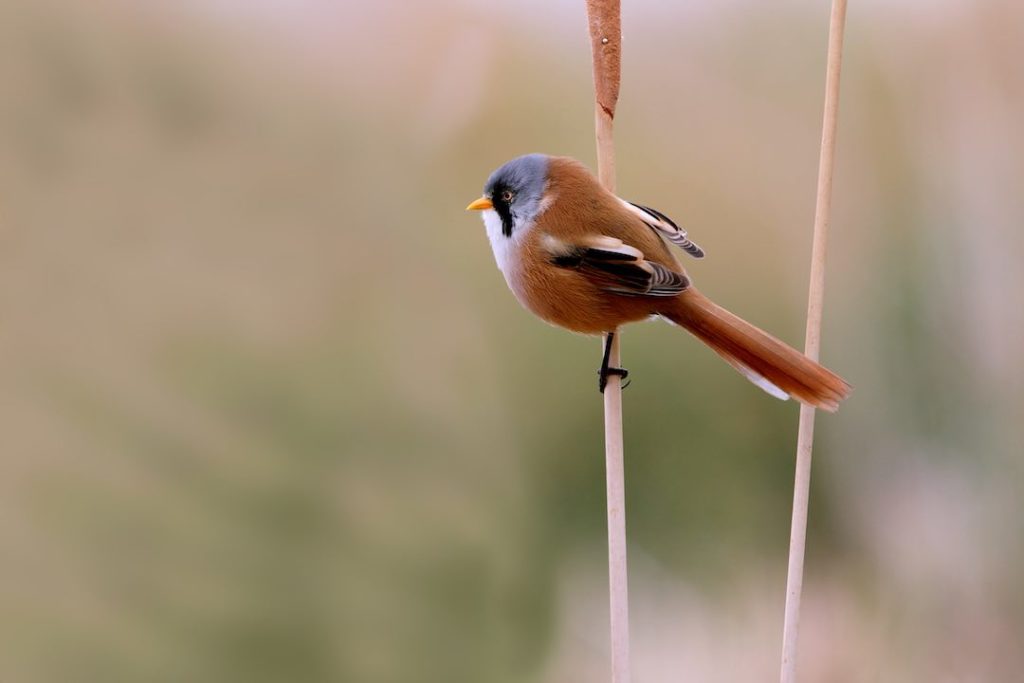 The Elmley National Nature Reserve is one of the UK's finest nature reserves. It is located near the village of Elmley and is also the headquarters of the Forest Research Trust. "Elmley" means "The Oak," "forest," which means "forest."
Elmley Village Hall is the headquarters of Elmley Forest Research and Wildlife Trust. The Elmley Village Hall is a historic building with a well-preserved Victorian facade.
World Heritage Site
The Elmley National Nature Reserve has been designated as a World Heritage Site since 1985. Many tourists who visit Elmley come to experience the unique natural beauty of this great area.
Visitors can see many different types of wildlife in the national nature reserve. These animals include deer, wild boar, badgers, hares, foxes, birds, rabbits, etc. Other wildlife include squirrels, woodpeckers, squirrels, eagles, and even butterflies and dragonflies.
The Bearded Reedling
One of the favorite wildlife sightings is the bearded reedling. This beautiful little bird has a very pale blue-grey hooded head with a blackish underside and white with black markings on its body and has prominent black sideburn marks. Its head is also rounded with an enlarged beak, and its back is dark grey with a fringe of black feathers on the neck area.
The bearded reedling makes a very sharp, piercing, high-pitched bird song. The bearded reedlings are considered as one of the most colorful and most attractive finches in the world.
Visiting with Children
The Elmley National Nature Reserve is an excellent place to visit if you have young children. The park offers many opportunities to get involved with nature and learn about its history and environment. Visitors can enjoy various activities such as picnicking, hiking, mountain biking, horse riding, fishing, boating, canoeing, and walking along the lake or the river.
What to Eat
The Elton Guest House was once a pub. The Elton Arms is also open to the public to experience a traditional pub style dining experience. You will enjoy all of the traditional pub dishes such as fish and chips, steak sandwiches, chips, corned beef, and peas.